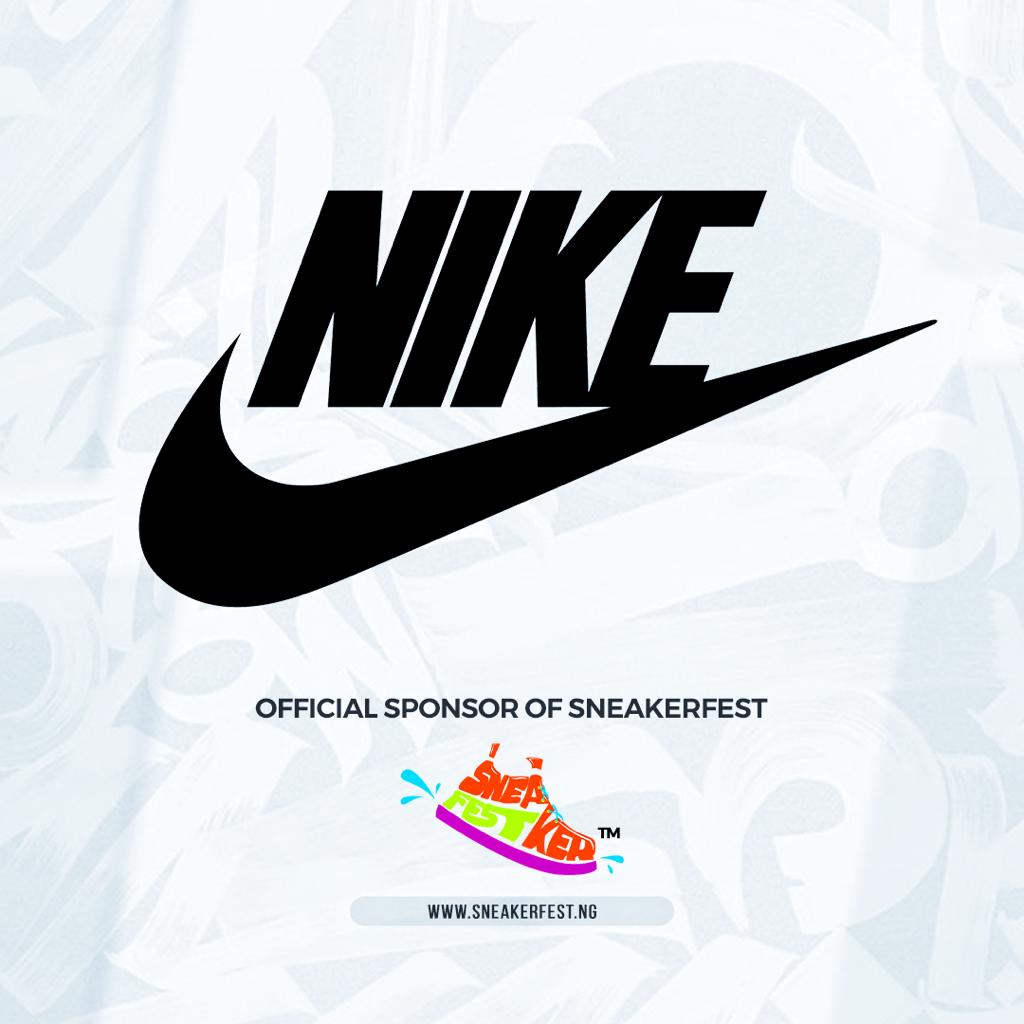 Sneakerfest, a novel and ultimate event celebrating and promoting the sneaker culture in Nigeria is thrilled to announce Nike, the global sportswear and footwear giant as the official sponsor of this year's event taking place 9th December 2023 at the Lagos Oriental Hotel, Lagos
SneakerFest is a movement primarily aimed at empowering youths via creating an ingenious sphere for youths to exhibit their creative prowess in Fashion, Arts, Sports Entertainment, etc while showcasing and promoting the undeniable influence of sneakers in the modern world.
According to the convener of SneakerFest, Ikemesit Nkereuwem-Tim, also known as BaadBlood28,
"Nike's involvement in SneakerFest, a movement created in 2020 is a major feat for all Nigerians at large and exhibits the level of growth and potential this somewhat unpopular sector holds. This further proves that Nigeria is a potential power player in the global sneaker culture and in no time we should see Nigerians creating for the global Sportswear giant, thanks to SneakerFest and also Nike's presence in the Country through its flagship and value stores in Ikeja City Mall and Circle Mall at Ikeja and Lekki respectively"
Nike's Country General Manager, Kieran Murphy also stated that Nike's sponsorship of the Event further reflects both Nike and SneakerFest's dedication to youth empowerment via direct consumer engagement activities and their role in fostering creativity amongst the Nigerian youths.
SneakerFest 2023 promises to be an exceptional celebration of the sneaker culture, where attendees can discover, learn, and engage with their favourite Sneaker Brands and like-minded individuals with shared passion for creativity, self-expression, and Sneakers ultimately
For more information, kindly visit www.sneakerfest.ng